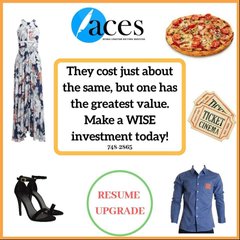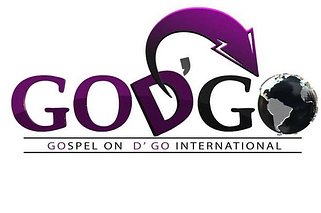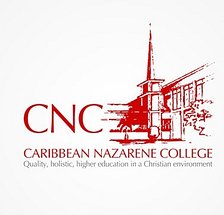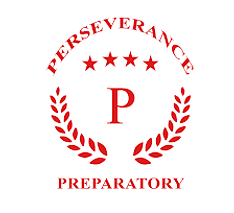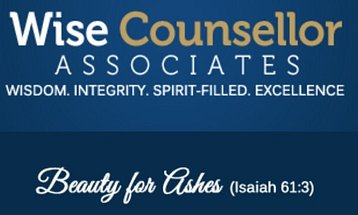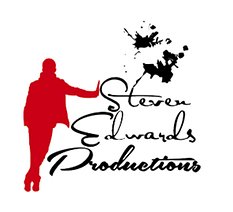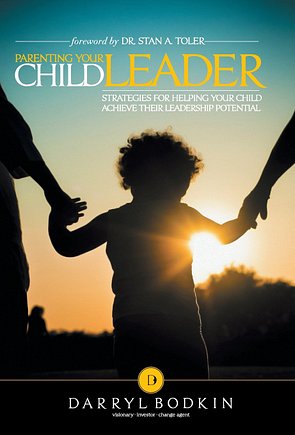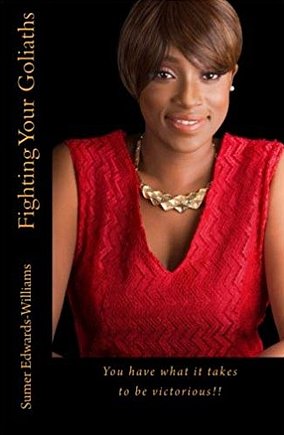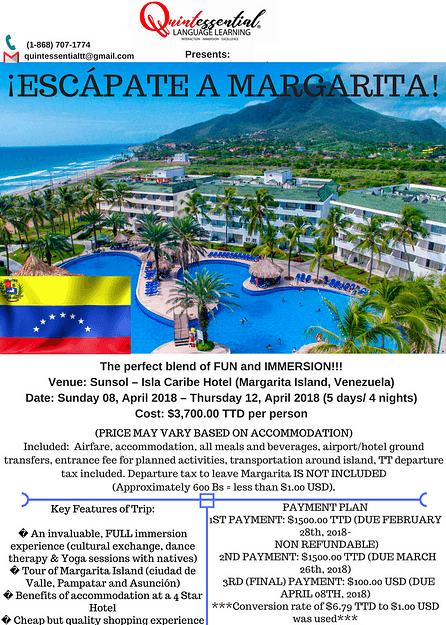 Whatever the occasion, your plans are incomplete without effective promotion. You must start with the right flyer or poster that will draw attention to your cause.
Samples of our Past Projects
Having a social media presence is key to the validity and viability of your business. We create eye-catching, creative graphics for use on your social media platforms. Whether you want to educate, enlighten or advertise, we are here to create the graphics needed to attract your audience.
Content Creation and Copywriting
Outstanding graphics is great but it's also necessary to have great copy to go with it. It takes a special skill to craft text that will captivate readers and cause them to stop scrolling to pay attention to what you have to say.
First impressions count, especially when it comes to job applications! Stand out from the rest by upgrading your resume to eliminate errors, update information and get a professional presentation.
Organizations We Have Partnered With
It has been a privilege to work alongside these companies/ groups to realize their goals.
Many dream of telling their story to the world, but few turn that dream into reality. ACES is proud to have worked with these brave, outstanding local authors to launch their first publications.
Virtual Assistance
Need I say more? Hiring a Virtual Assistant is guaranteed to give you more time. What you do with that extra time is totally up to you.You can focus on expanding your business or strengthening your core operations. Or...you can finally take that vacation you've been dreaming about.